If you have wisely invested in an e-bike you can realize how important it is to get the best accessories for electric bikes with various gadgets. While coasting along on our eBikes is a pretty good time, customizing them can make our experiences even better. Below are 8 must-haves of the best accessories for electric bikes. 
1. Bike Hitch Rack
First and foremost, if you're planning on taking your e-Bike into the woods on a hunting trip or with you on any sort of adventure away from home, you'll need a way to transport it. This is made simple with eBike hitch racks, which you can simply attach your eBike to and be on your way. You can find dozens of options online for one- and two- e-Bike hitch racks, and Saris even makes a 4-bike SuperClamp hitch rack that holds four so your entire family can travel with theirs. A fan favorite for 2-bike racks is the RockyMounts BackStage rack, which carries two bikes up to 60 pounds each. 
2. Helmet
One of the most important aspects of your eBike experience is safety. Helmets have come a long way in the past few decades and now have features that were unthought-of in the past. One of the best helmets for e-Bike riders is Bell Helmet's Z20 MIPS. This helmet features a "layer and retention system" that provides extra comfort as well as a "sweat-wicking X-static padding" that works as a temperature regulation system to keep users cool. If you're an eco-friendly kind of rider, you might appreciate Thousand's Heritage Bike & Skate Helmet. Not only does the helmet have a very distinct look to it as opposed to "normal" helmets, but it also features vegan leather straps and a secret pop lock that is backed by Thousand's Anti-Theft Guarantee. That means you can leave your helmet with your locked bike without having to worry about it being stolen.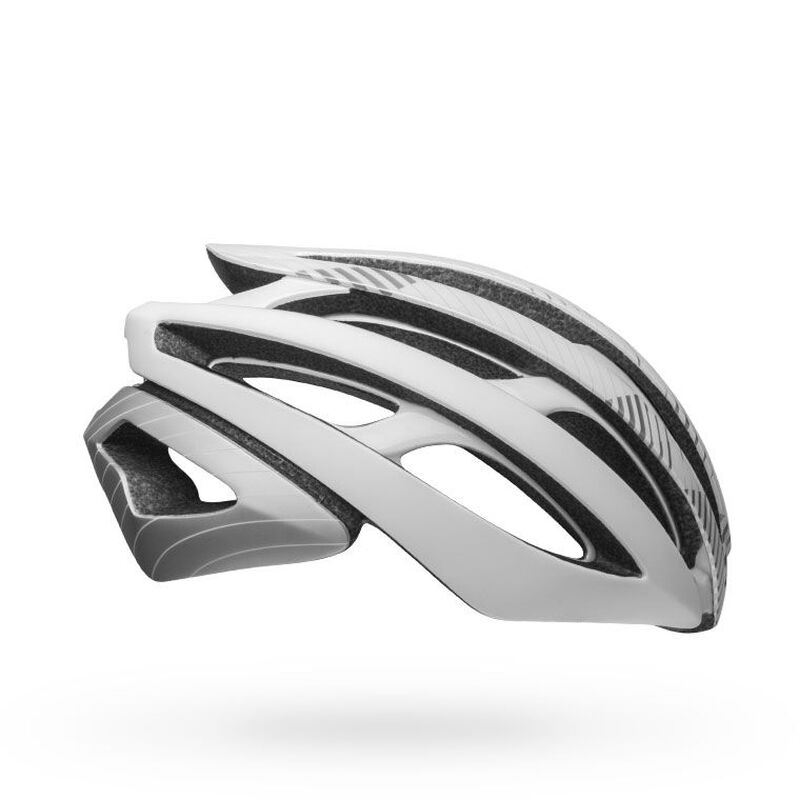 You can also read about 6 Best Electric Bike Conversion Kits with Battery.
3. Seats 
Of course, your eBike came with a seat, but what if you want an upgrade? Whether you are looking to maximize comfort or just want a cool new seat for the aesthetics, there are many options available to you. The Ebike Soft Padded Bicycle Saddle Seat from Ebikeling is affordable and comes in six different colors. If you have the budget, Fizik's Aliante R1 carbon bike saddle comes in regular and large sizes and features a nylon twin flex shell and a "gummy microtex" cover for maximum grip and comfort.
4. Lights
Riding an eBike at night can be a thrilling experience, but we all know it is critical to have sufficient lighting so that we can see and other people (and cars) can see us. Of course, you can put lights anywhere on your bike and/or on your helmet, and they can literally save your life. One of the greatest and most useful rear lights is Garmin's Varia RTL515. This rearview tail light seamlessly pairs with a smartphone and can allow you to get notifications when someone is approaching behind you. Supernova makes excellent front lights such as the M99 Mini-Pro 2, which has an incredibly far reach despite being under three inches in length and also features high beam and low beam functionalities.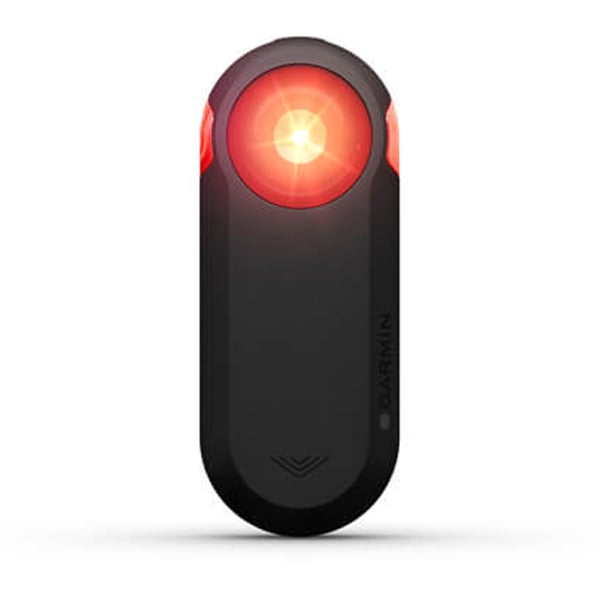 5. Locks
Seeing as we invest valuable money into our eBikes, it would be a real shame if they got stolen! Locking your bike up when it is not in use can provide you with a sense of security and deter thieves from even touching your eBike. Litelok's Original bike lock is lightweight yet incredibly strong, even resisting crowbars and other lock-cutting devices. Despite being sturdy and solid, these are also super flexible so they can be fitted around awkward-shaped objects. OnGuard's Brute LS lock is another great option and comes in at a lower price.  
6. Tire Pumps
Any eBike rider knows when their tires may need a little more pressure. While larger tire issues will likely require a repair shop, simply adding some pressure doesn't warrant a bike shop visit if you have your own tire pump. Bontrager makes a Dual Charger Floor Pump, which is extremely easy to use and offers both high pressure and high volume settings. If you're into electronics, Vertex Sky offers its Luxxio Portable Tire Inflator LCD Electric Air Pump, which is small and also works for the tires on cars and motorcycles.
7. Bags and Baskets 
Not having anything to store supplies in while biking is now a problem of the past. Cycling is great but can be made stressful if we don't have somewhere to store our belongings (especially our wallets and phones). There are now plenty of bags and baskets that can be attached to your eBike to make your life easier. Rockbros makes a waterproof Handlebar Bag that can withstand wet weather conditions and is also right in front of you so you know it's still there. One of the neatest options for rear storage is TrolleyTote's Folding MTX Rear Basket, which actually has handles and wheels so you can ride your bike to the grocery store or farmer's market and transport your items in it – genius! 
8. Covers
Sometimes, we have to store our e-Bikes outside, but we don't want them to get damaged. For this, there are covers that protect eBikes from both common and harsh weather conditions and they may also deter thieves. Pro Bike Tool makes a Bike Cover for Outdoor Storage that comes in various sizes, is adjustable, and has a front lock hole for you to lock your bike up with. Again, our eBikes are precious investments especially when we add in all of the neat accessories, so it is important to protect them when we can. 
If you have any concerns related to the best accessories for electric bikes, let us know!